Why I Chose Gould & Ratner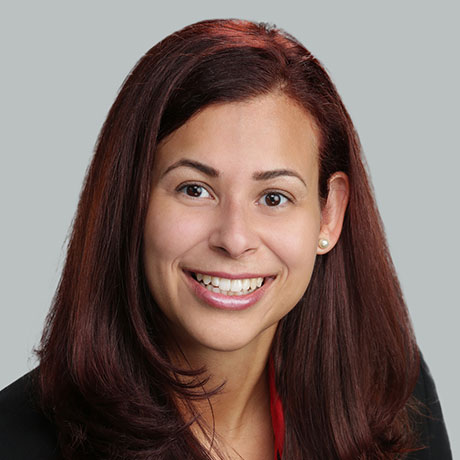 Exceeding My Expectations
Partner
Litigation Practice
In making my lateral move, I wanted to ensure that the new firm I joined was in line with my long-term professional goals. I was impressed with the lawyers I met in my initial interviews – they had varied litigation backgrounds, some had been at the firm for years, and others were laterals, like me, who had found a home here. They described the practice (and firm) as a collegial environment, and I quickly became convinced that Gould & Ratner would be a great fit for me.
The first thing that really struck me, was the longevity of the firm's relationships. Our clients have been clients for years and refer family and friends consistently, such that we are often representing families and their businesses over several generations. In addition to the client relationships that span decades, both attorneys and staff have been a part of the organization for years, some since the beginning of their careers. In today's world, it was unique to hear that people wanted to stay here.
Gould & Ratner has exceeded my expectations in supporting my professional endeavors and practice. They encourage my marketing activities and to maintain my own client relationships. Other partners have been very helpful in cross-selling our various practice areas. The firm's participation in Law Exchange International has been particularly important to me and my clients, and after expressing interest, I quickly became involved in the organization and acquainted with our affiliates.
Since my arrival, I have had occasion to work on a variety of cases with clients from different industries. My colleagues and I are often in each other's offices or office common areas, discussing strategies and ideas with each other. I feel comfortable stopping by the offices of senior level partners in other practice areas when one of my matters requires their expertise.
Our location is also a manifestation of who we are as a firm. Our new space in a building that has been part of the Chicago skyline since the 1920s, mirrors our perfect combination of tradition and modernity. Our people show this same balance, and I am proud to be a member of this organization.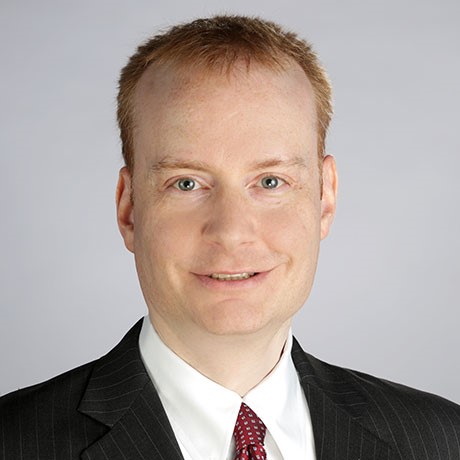 A Welcoming Culture
Partner
Corporate Practice
From day one, I was impressed by the overwhelming amount of support and collegiality within the firm. The lawyers and staff were genuinely interested in integrating me and my practice.
Rather than throwing lateral partners into the deep end to see how we swim, Gould & Ratner ensures their new attorneys have the resources and support they need in order to be successful. Since my arrival, I have not experienced any of the negative traits that are common in some other firms, where attorneys act as silos or are perpetually in competition with each other. Here, our practice teams are more focused on collaborating, cross selling and helping one another.
Gould & Ratner is also incredibly efficient. There is no bureaucracy here; the firm is here to help you build your practice, not waste your time. While you are provided all of the resources you need (and then some), the firm also isn't wasteful or focused on extravagent offerings that don't ultimately benefit lawyers or clients. Less pointless overhead means that we can outcompete larger, less economical firms when it comes to rates.
Gould & Ratner has long history of serving sophisticated clients in complex matters. This firm provides the perfect opportunity to work with top tier clients and attorneys, but with all of the benefits of a midsize firm setting.